Photo Services
PHOTOGRAPHY SERVICES:
University Communications offers photography support for a limited number of events, special projects and programs. Please fill out a separate form for each individual event date, even if it is part of a series of events. If Photo Services cannot handle a photo request, we can provide a list of freelance photographers upon request. To submit a request, please complete our Photo Request Form:
Professional Headshots:
We also provide standard portrait session for departmental websites. For more information and registration: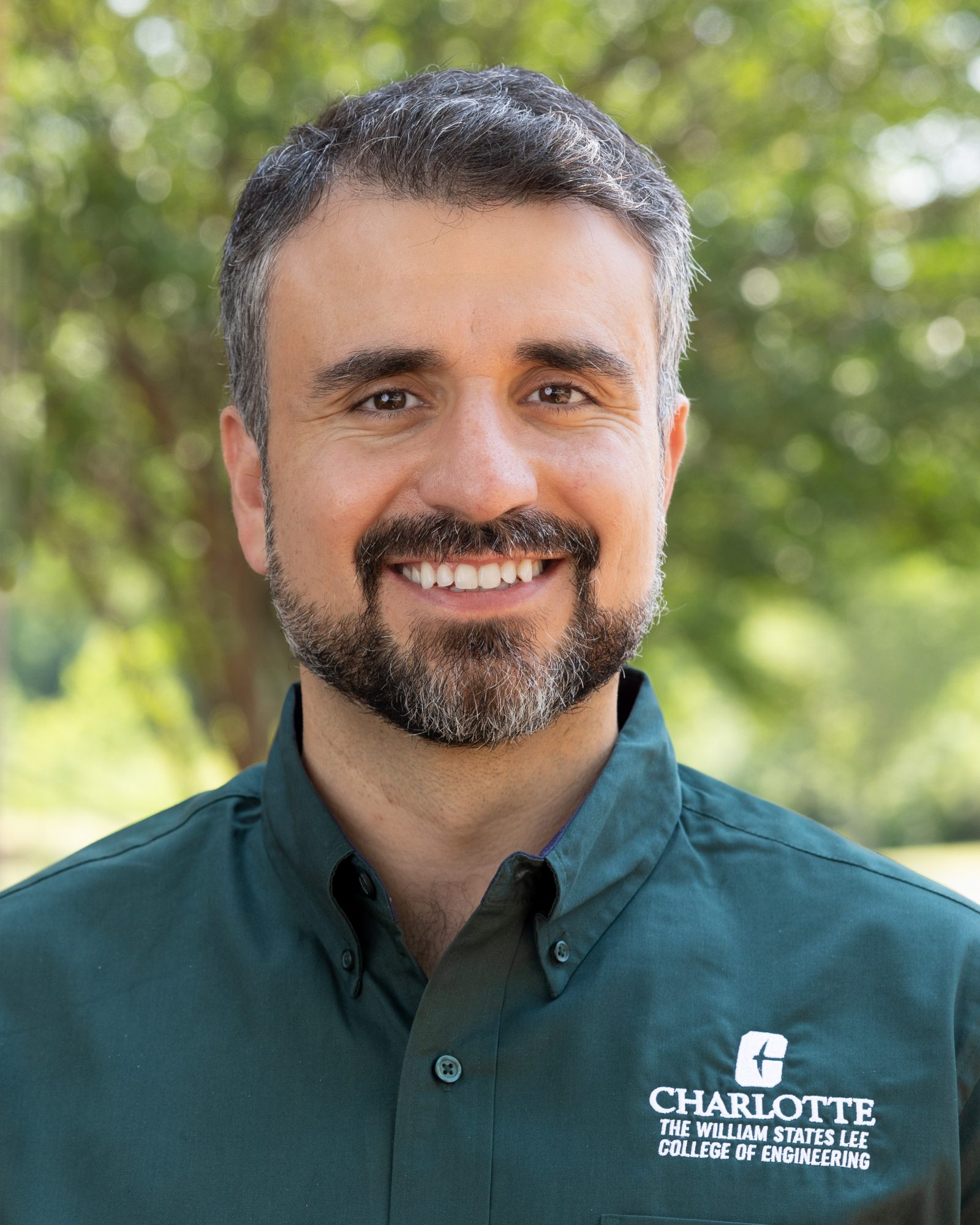 Photo Archives:
Archives of UNC Charlotte photographs are available to campus departments for university marketing and promotional materials, as well as web and email communications. Photos are available for download through our shared folder; please contact your department administrator for access. Usage is restricted to UNC Charlotte initiatives. Photos are organized first by Topic, then by Date (year-month-date), then by a specific title. To request usage of images for any promotional/commercial purpose outside of the university, (with the exception of using your own headshots), please contact us prior to using images as they are copyright protected.
For any questions, please contact Amy Hart, Creative Photographic Director at ahart36@charlotte.edu