Giving through Charlotte
Annual Giving at UNC Charlotte plays a pivotal role in shaping what's next for current and future Niners. Your annual support ensures transformative educational experiences, strengthens academic programs, supports student scholarships, and enhances the overall campus environment.
The generosity of alumni, parents, faculty, staff, friends and students helps UNC Charlotte to attract and retain exceptional faculty, invest in cutting-edge research and technology, and create innovative learning opportunities. Annual support enables the university to bridge the financial gap for students who rely on scholarships and financial aid, making higher education accessible to a diverse range of talented individuals. By contributing to Charlotte each year, donors actively contribute to the growth and advancement of UNC Charlotte, fostering an environment that cultivates academic excellence, encourages intellectual curiosity, and prepares students for successful futures.
---
Annual Programs
At Charlotte, we have two annual programs that bring alumni, faculty, staff, and students together to make a difference.
NINER NATION GIVES
#NinerNationGives is a 49-hour digital fundraising event during the Spring. Alumni both here in Charlotte and globally can show their Niner pride by making a gift to their favorite college or unit at the University, wearing green, and spreading the word via social media using #NinerNationGives.
GIVING TUESDAY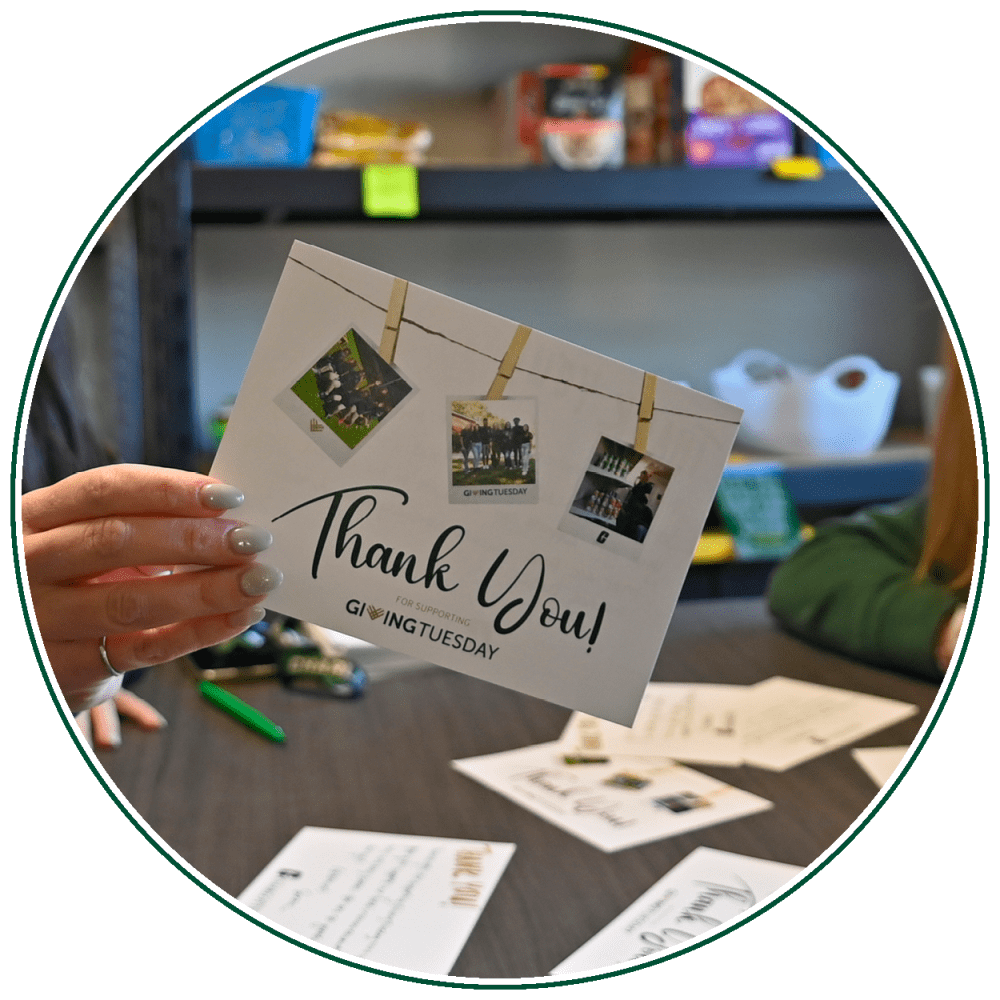 Set around Thanksgiving, the University participates in Giving Tuesday. This particular day of giving is a global generosity movement. During Giving Tuesday, our University focuses on a particular area of campus that is in need of support.
CrowdFunding
UNC Charlotte's crowdfunding projects empower students, faculty, staff, and alumni to raise awareness and support for specific projects affecting the campus community.
Student giving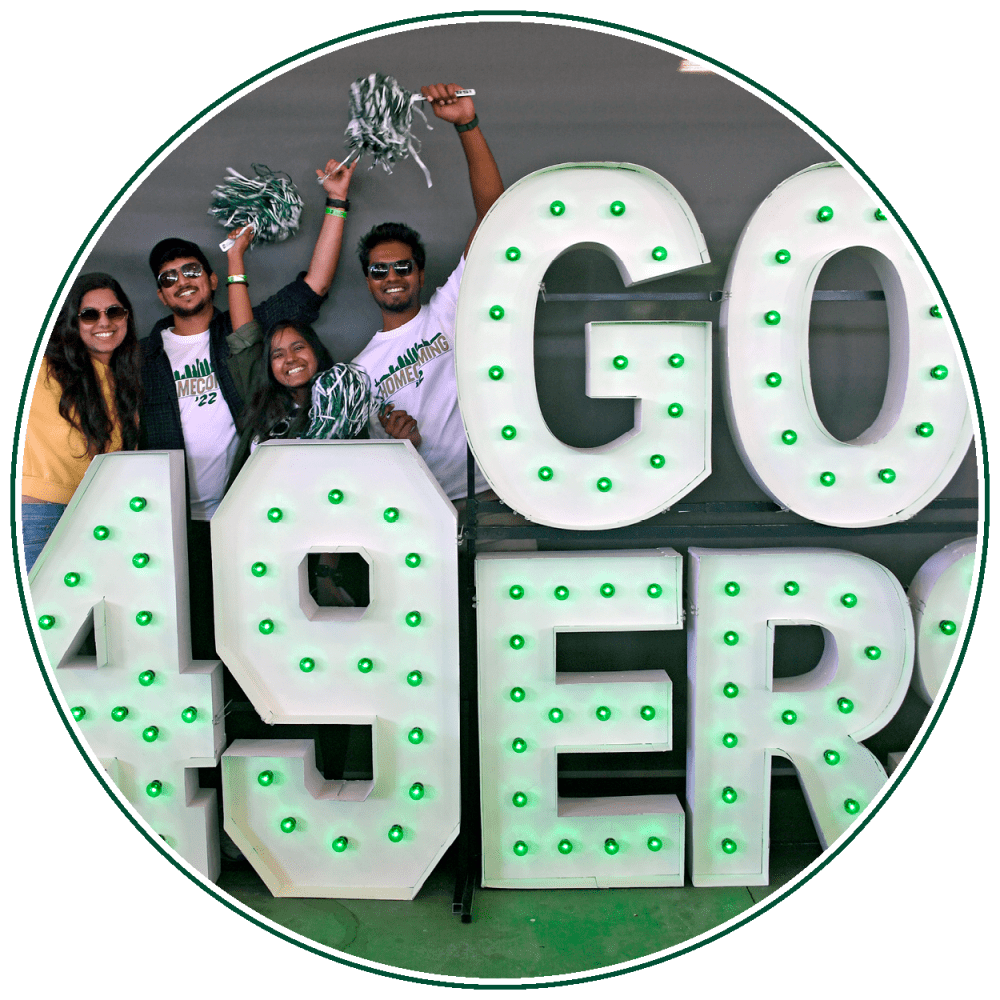 There are many ways students can begin their philanthropic journey at Charlotte. From supporting YOUR FIRST PICK Program and Niner Nation Gives to participating in our Student Philanthropy Center. For more information,
---
The Donor Experience
"Donor Experience Officers strengthen philanthropic relationships with donors who are interested in becoming more involved with the University. DXO's identify and qualify alumni to help further their philanthropic relationship with Charlotte. If you know someone who wants to be a more involved Niner, refer them to a Donor Experience Officer!"
---
To learn more, please contact Shayna Long, Senior Director of Annual Giving.