TIAA Lecture Series
Established in 2012 through a generous endowment from our partners at TIAA, the TIAA Lecture Series focuses on bringing influential, distinguished speakers to UNC Charlotte and the Charlotte community to engage in robust discussions of issues of national or regional importance. The lecture is part of the UNC Charlotte Civic Series presented by Bank of America, which also includes the Barnhardt Seminar on Ethics and the World of Business and the Chancellor's Speaker Series.
2022 TIAA Lecture Series: Rana Foroohar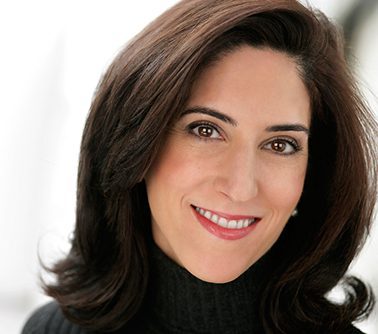 Rana Foroohar covers the intersection of business, economics, politics, and foreign affairs as a global business columnist and an associate editor at the Financial Times and as CNN's global economic analyst.
Foroohar's first book, Makers and Takers, was a finalist for the 2016 Financial Times McKinsey Book of the Year Award. Her most recent book, Don't Be Evil: How Big Tech Betrayed Its Founding Principles And All of Us was the Porchlight Business Book of the Year for 2019.
Foroohar is the former economics columnist and assistant managing editor for TIME and served as deputy editor in charge of international business and economics for Newsweek, heading up coverage for the annual Davos special issue. She has penned numerous cover stories and essays on China and the next global recession, Europe's economic crisis and what the rise of "localnomics" means for American business.
Foroohar is the recipient of awards and fellowships from institutions such as the Johns Hopkins School of International Affairs and the East West Center. She is a life member of the Council on Foreign Relations and sits on the advisory board of the Open Markets Institute. Faroohar graduated from Barnard College, Columbia University.
---
2021 TIAA Lecture Series: Elizabeth Kolbert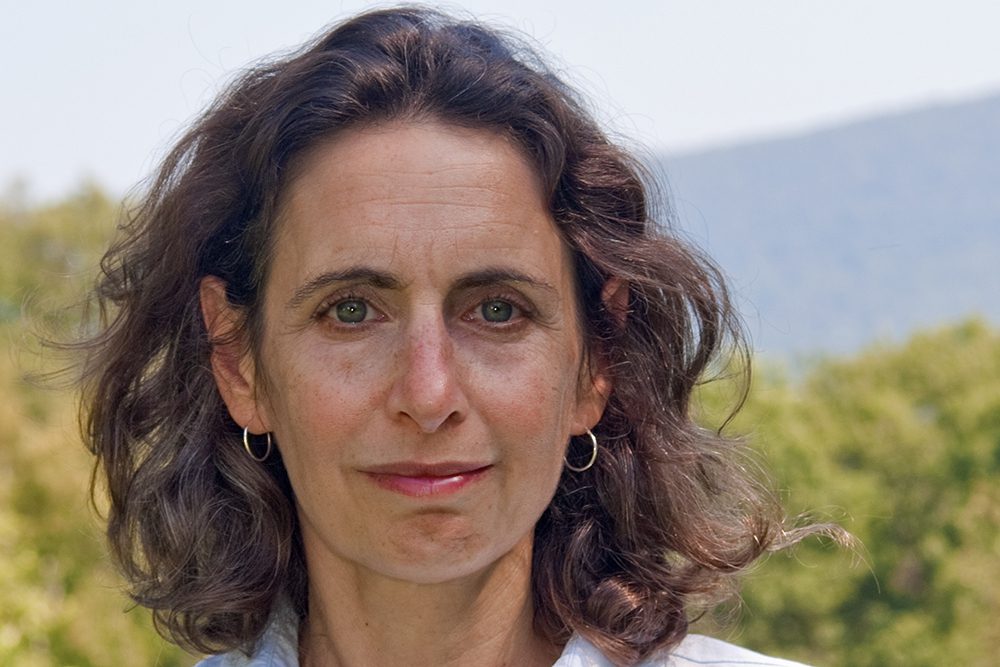 Elizabeth Kolbert is an American journalist, author and visiting fellow at Williams College. She is best known for her Pulitzer Prize-winning book The Sixth Extinction: An Unnatural History, and as an observer and commentator on environmentalism for The New Yorker magazine.
Kolbert's New Yorker pieces have included political profiles, book reviews, comment essays and extensive writing on climate change. Her three-part series on global warming, "The Climate of Man," which describes the varied and disturbing consequences of anthropogenic climate change, won the 2006 National Magazine Award for Public Interest, the 2005 American Association for the Advancement of Science Journalism Award and the 2006 National Academies Communication Award.
Kolbert received a Lannan Literary Fellowship in 2006 and a Heinz Award in 2010, and won the 2010 National Magazine Award for Reviews and Criticism. She is the editor of The Best American Science and Nature Writing 2009 and the author of The Prophet of Love: And Other Tales of Power and Deceit and Field Notes from a Catastrophe.
Kolbert earned her degree in literature from Yale University and studied at the Universität Hamburg in Germany on a Fulbright scholarship.
Photo credit: Nicholas Whitman
---
2019 TIAA Lecture Series: Tayari Jones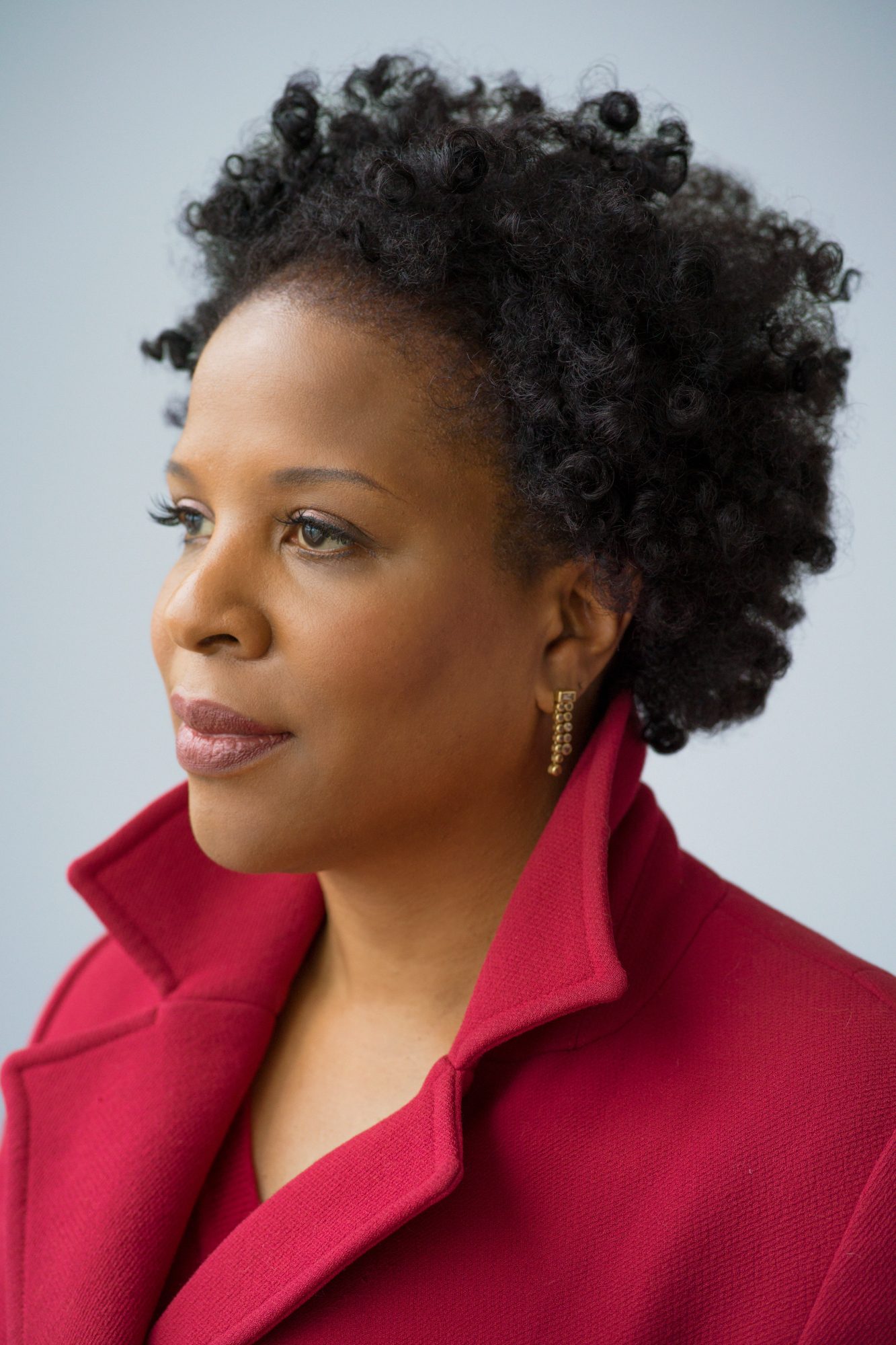 Tayari Jones is the author of four novels, including An American Marriage, which was named a 2018 Oprah's Book Club Selection. Jones was born and raised in Atlanta, and much of her writing centers on the urban South. According to Oprah Winfrey, "It's among Tayari's many gifts that she can touch us soul to soul with her words."
A member of the Fellowship of Southern Writers, she has also been a recipient of the Hurston/Wright Legacy Award, Lifetime Achievement Award in Fine Arts from the Congressional Black Caucus Foundation, United States Artist Fellowship, NEA Fellowship, and Radcliffe Institute Bunting Fellowship.
Jones's An American Marriage is a New York Times (#2), Wall Street Journal, and USA Today bestseller with 250,000 copies in print, all within two weeks of its release. This story of a marriage torn apart by a wrongful conviction has been called "haunting" and "beautifully written" by The New York Times Book Review. The book was recently nominated for the 2019 NAACP Image Award for Outstanding Literary Work in Fiction.
Jones is a graduate of Spelman College, University of Iowa, and Arizona State University. She spent the 2011–2012 academic year as a Radcliffe Institute Fellow at Harvard where she studied the collateral damage of mass incarceration in the United States. She is currently a professor of Creative Writing at Emory University.
---
2018 TIAA Lecture Series: Reshma Saujani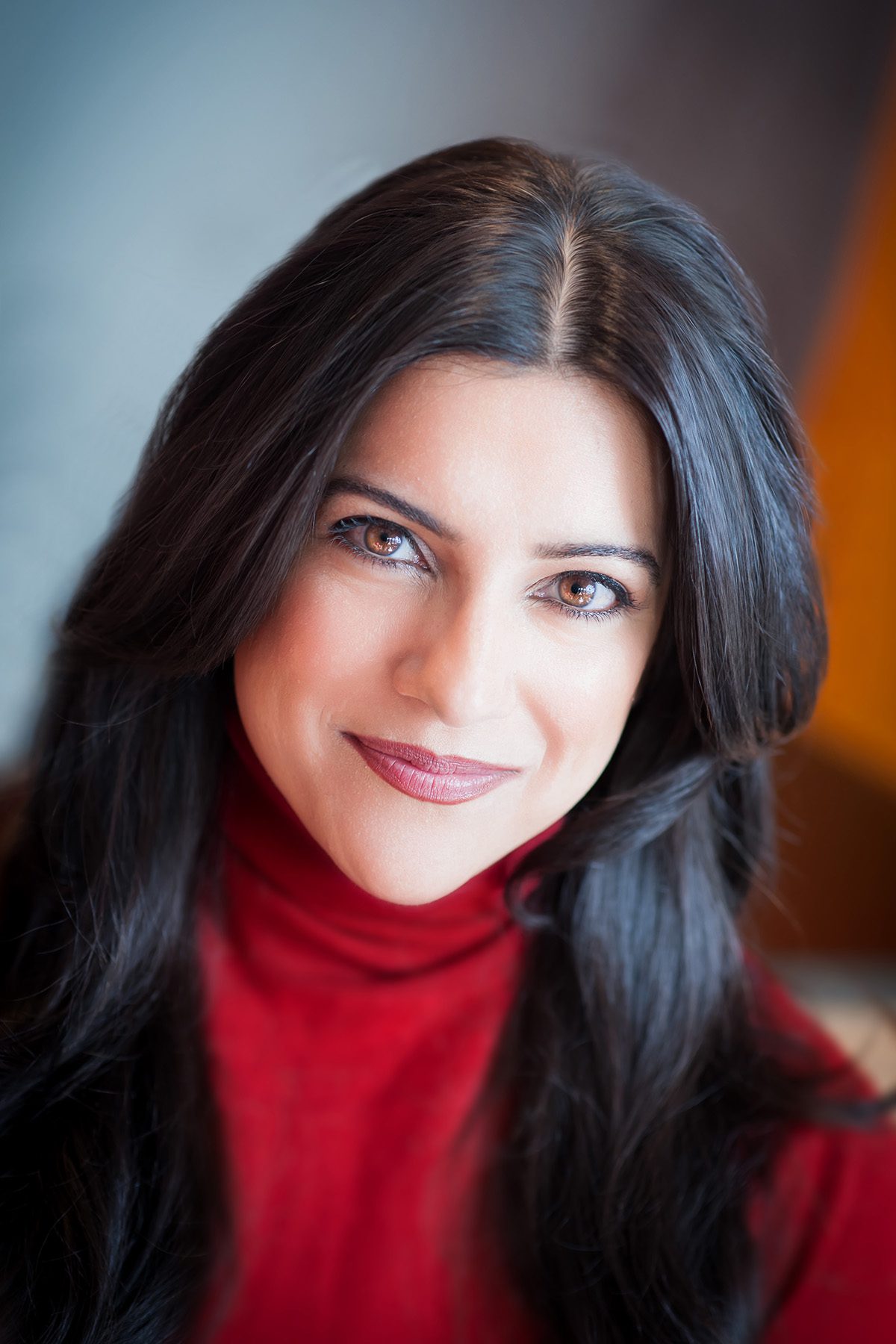 Reshma Saujani is the founder and CEO of Girls Who Code, a national non-profit organization working to close the gender gap in technology and prepare young women for jobs of the future.
In her groundbreaking book, Women Who Don't Wait in Line, Saujani advocates for a new model of female leadership focused on embracing risk and failure, promoting mentorship and sponsorship and boldly charting your own course – personally and professionally.
After years of working as an attorney, Saujani left her private-sector career behind and surged onto the political scene as the first Indian-American woman in the country to run for U.S. Congress. Following the highly publicized race, she stayed true to her passion for public service, becoming deputy public advocate of New York City, and most recently running a spirited campaign for public advocate on a platform of creating educational and economic opportunities for women and girls, immigrants and those who have been sidelined in the political process. A true political entrepreneur, Saujani has been fearless in her efforts to disrupt both politics and technology to create positive change.
Saujani is a graduate of the University of Illinois, Harvard's Kennedy School of Government and Yale Law School. She was recently named to CNBC's Next List; Crain's 40 Under 40; FORTUNE's 40 Under 40; Forbes' Most Powerful Women Changing the World; Fast Company's 100 Most Creative People; Ad Age's Creativity 50; and Business Insider's 50 Women Who Are Changing the World. She has also been recognized as one of the 50 Most Powerful Women in New York by the New York Daily News, The Wall Street Journal Technology Innovator of the Year and an AOL/PBS Next MAKER.
---
2017 TIAA Lecture Series: Dr. Roland Fryer
Award-winning Harvard economist Dr. Roland Fryer applies economic tools to explore social issues including crime, discrimination, racial and gender differences, poverty, family structure, urban problems, and intergenerational mobility.
Fryer is the Robert M. Beren Professor of Economics at Harvard University, a research associate at the National Bureau of Economic Research, founder and faculty director of the Education Innovation Laboratory at Harvard, and a former junior fellow in the Harvard Society of Fellows, one of academia's most prestigious research posts. At thirty, Fryer became the youngest African-American to receive tenure from Harvard, and has been awarded a Sloan Research Fellowship, a Faculty Early Career Development Award from the National Science Foundation and the inaugural Alphonse Fletcher Award for scholars whose works contribute to improving race relations in America.
Fryer is a 2009 recipient of a Presidential Early Career Award for Scientists and Engineers. He is the 2015 winner of the highly esteemed John Bates Clark Medal for being the most promising economist in America under the age of 40.
Fryer has published numerous papers on the racial achievement gap, causes and consequences of distinctively black names, affirmative action, the impact of the crack cocaine epidemic and historically black colleges and universities. In 2009, he appeared Time magazine's annual list of the world's most influential people.
---
2016 TIAA Lecture Series: April Rinne
April Rinne is a seasoned expert and strategic advisor on the sharing economy, the peer-based sharing of access to goods and services coordinated through community-based resources. This includes car sharing, renting apartments and houses, crowdfunding, and even sharing one's talents and skills.
Worth billions, the sharing economy is not just an economic breakthrough but also a cultural one, building stronger communities through economic growth and participatory democracy. Working across for-profit and nonprofit models, April advises companies, policy makers, entrepreneurs and investors on how to transform communities.
As the 2016 TIAA-CREF Speaker, April will share her knowledge of how cities like Charlotte can fully leverage the sharing economy to develop efficient markets, design for resilience, and realize the value of full citizen participation.
April, a World Economic Forum Young Global Leader, advises social enterprises, microfinance organizations, and large foundations like the Bill and Melinda Gates Foundation. She stays at the forefront of disruptive innovation, financial inclusion, and micro-entrepreneurship through her roles on the Board of Directors of the World Wide Web Foundation and the advisory boards of Harvard's Law and International Development Society, the National League of Cities, and the Urban Sustainability Directors Network.
---
2015 TIAA Lecture Series: Dr. Frank Pasquale
Author Dr. Frank Pasquale is a Professor of Law at the University of Maryland Francis King Carey School of Law.
His top-selling book, The Black Box Society: The Secret Algorithms that Control Money and Information, exposes how powerful interests abuse secrecy for profit and explains ways to control them. Pasquale's research addresses challenges posed to information law by rapidly changing technology, particularly in the health care, internet, and finance industries. He is a member of the National Science Foundation-funded Council for Big Data, Ethics, and Society, and an Affiliate Fellow of Yale Law School's Information Society Project.
Pasquale has been a Visiting Fellow at Princeton's Center for Information Technology, and a Visiting Professor at Yale Law School and Cardozo Law School. He was a Marshall Scholar at Oxford University. He has testified before the Judiciary Committee of the House of Representatives, and has presented before a Department of Health & Human Services/Federal Trade Commission Roundtable and panels of the National Academy of Sciences.
He served on an American Academy of Arts and Sciences working group on the future of mobile health (mHealth) regulation. He also has received a commission from Triple Canopy to write and present on the political economy of automation.
Pasquale serves on the Advisory Boards of Patient Privacy Rights and the Electronic Privacy Information Center. He has served on the executive board of the Health Law Section of the American Association of Law Schools (AALS), and has served as chair of the AALS section on Privacy and Defamation.
Dr. Pasquale graduated Summa Cum Laude from Harvard University, earned a master's degree at Oxford University and a doctoral degree at Yale Law School.