Barnhardt Seminar on Ethics and the World of Business
The Barnhardt Seminar on Ethics and the World of Business provides a forum for informed discussion on current global business issues and their ethical and societal implications. The event features a keynote address by a regional business leader who discusses a provocative and difficult ethical challenge; the dilemma may be from personal experience, or a situation faced by the company or within the industry. Participants include business professionals, community leaders, and UNC Charlotte faculty, staff, and students.
The Barnhardt Seminar is made possible by the William H. Barnhardt family to honor their father, a leading textile executive who embodied the highest standards of personal integrity and public morality.
---
2022 Barnhardt Seminar on Ethics: Fred Whitfield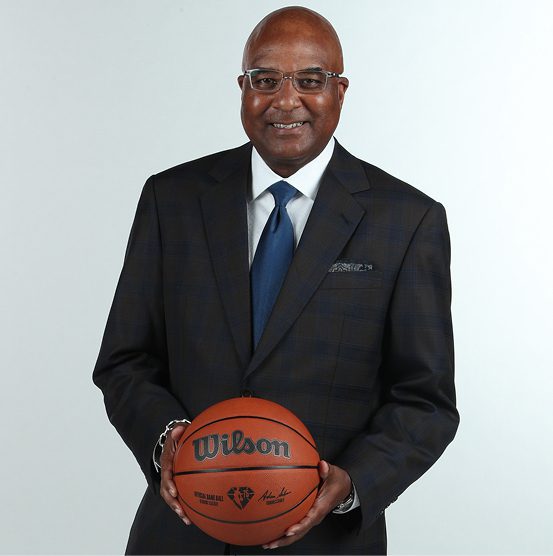 Fred Whitfield is President and Vice Chairman of Hornets Sports & Entertainment, where he oversees all business operations for the Charlotte Hornets and Spectrum Center. Since joining the franchise in 2006, Fred has served as chief architect of the franchise's dramatic transformation and restructuring, an effort that has increased Forbes' estimated value of the Hornets organization from less than $300 million in 2006 to over $1.5 billion today.
During his 15-year tenure with Hornets Sports & Entertainment, Fred has been instrumental in leading the team's rebranding efforts including the team's name change from the Charlotte Bobcats to the Charlotte Hornets in 2014 and the naming rights from Time Warner Cable Arena to Spectrum Center in 2016.
Prior to joining Hornets Sports & Entertainment, Fred held executive leadership roles with the Jordan Brand, a division of Nike, Inc., the Washington Wizards, Nike Basketball, Falk Associates Management Enterprises (F.A.M.E) and his own private law practice. Fred is widely credited with facilitating the methods to dramatically improve the Wizards' troubled salary cap situation, enabling the franchise to rebuild through trades and free agency, and helped lay the groundwork for the rapid rise of the Jordan Brand from $300 million in revenues in 2003 to over $4.7 billion in global revenues today.
A native of Greensboro, North Carolina, Fred is the founder of HoopTee Charities, Inc, a North Carolina based non-profit corporation whose mission is to provide scholarships for disadvantaged youth to attend camps and educational based programs across the country. He currently serves on the Board of Trustees of Campbell University and on the Executive Committees of the Charlotte Executive Leadership Council, the Charlotte Regional Business Alliance, the Charlotte Sports Foundation, and the Foundation for the Carolinas.
In 2019, Fred was awarded the prestigious Citizen of the Carolinas Award from the Charlotte Regional Business Alliance and was the recipient of the UNC Charlotte Distinguished Service Award. He is a 2018 North Carolina Sports Hall of Fame inductee and was named one of Charlotte Business Journal's Most Admired CEOs, four years in a row, in addition to being selected to Business North Carolina's Power 100.
A graduate of Campbell University, Fred was a varsity basketball player and was inducted into the school's Sports Hall of Fame in 1995. He earned a BBA degree in economics and then completed his MBA at Campbell while serving as assistant basketball coach for the Camels. He went on to receive his Juris Doctor degree from North Carolina Central University School of Law, where he served as Student Bar Association President. Fred and his wife, Mary, reside in Charlotte.
---
2021 Barnhardt Seminar on Ethics: Susan DeVore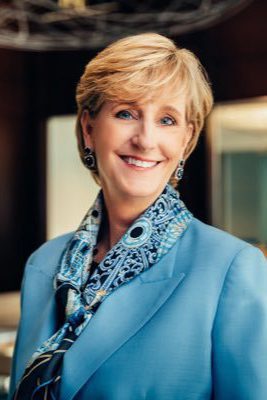 Susan DeVore '81 is the CEO of Premier with approximately 30 years of experience. DeVore's tenure with Premier has centered on driving innovation in healthcare and leading the industry through profound change by engaging stakeholders to co-develop solutions that support high-quality, efficient, and sustainable care delivery models.
DeVore is an industry-leading thinker who has consistently been named multiple times to Modern Healthcare's 100 Most Influential People and Top 25 Women in Healthcare lists. She is the recipient of the Charlotte Business Journal's 2018 Women in Business Lifetime Achievement Award, was named to Becker's Hospital Review's 2017 100 Great Healthcare Leaders to Know, and was recognized as a 2016 UNC Charlotte Distinguished Alumnus.
DeVore is a member of the Board of Directors, the Audit Committee, and Risk and Finance Committee of Unum Group, a NYSE-listed company. She is a member of the Board of Directors, the Finance and Quality and Safety Committees of AdventHealth. DeVore is also a member of the Board of Directors or member of non-profit and state-based organizations, including the Healthcare Leadership Council, the Coalition to Protect America's Healthcare, the Institute of Medicine Roundtable on Value, and Science Driven Healthcare. She is a graduate of UNC Charlotte's Belk College of Business and currently serves on the University's Board of Trustees.
Under DeVore's leadership, Premier has been named as one of the World's Most Ethical Companies for the past 13 years, received the Malcolm Baldrige National Quality Award, and earned the Best in KLAS title for Overall Healthcare Management Consulting.
---
2020 Barnhardt Seminar on Ethics: Tom Skains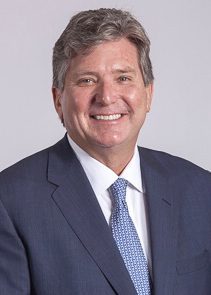 Tom Skains was Chairman, President, and CEO of Piedmont Natural Gas until his retirement in October 2016, upon the close of the merger of Piedmont into Duke Energy. He spent his entire 35-year career in the natural gas industry, joining Transcontinental Gas Pipe Line Corporation in Houston, Texas as a corporate energy attorney in 1981 before being promoted to Vice President, and then Senior Vice President. In 1995, he relocated his family to Charlotte to join Piedmont as Senior Vice President before being promoted to President and COO, and then Chairman, President, and CEO in 2003.
Mr. Skains served in many industry leadership roles over his career, including the boards of the American Gas Foundation, Gas Technology Institute, Southern Gas Association (Chair in 2006), and American Gas Association (Chair in 2009). In Charlotte, Tom has actively served his community through service on the boards of the Charlotte Chamber of Commerce (Chair in 2015), Charlotte Center City Partners, the Charlotte Executive Leadership Council (Founding Member), the Charlotte Sports Foundation, the Belk Bowl (General Chairman 2011-2015), Champions for Education, Trees Charlotte, the United Way of Central Carolinas, the Charlotte Metro Heart Walk (Co-Chair 2004-2005), the Arts and Science Council, Johnson and Wales University, and Providence Day School (Chair 2005-2007).
Mr. Skains has been recognized in the state and community, and by the natural gas industry through numerous awards that include the American Gas Association's 2014 Distinguished Service Award, the Charlotte Business Journal's 2010 Energy Leadership Award and 2015 Business Person of the Year Award, the Charlotte Chamber's 2013 Citizen of SouthPark Award, the American Diabetes Association's 2010 Father of the Year Award, and the North Carolina Chamber's 2017 Distinguished Citizenship Award. Tom and his wife Sherry reside in Charlotte and he currently serves on the boards of Truist Financial Corporation, Duke Energy Corporation, and National Fuel Gas Company.
---
2019 Barnhardt Seminar on Ethics: Dr. Ruth G. Shaw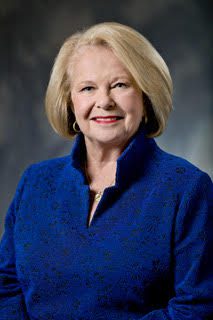 Dr. Ruth Shaw is a leader in higher education, business, the corporate boardroom, and in her community. She came to Charlotte in 1986 as the second president of Central Piedmont Community College, following her presidency at El Centro College in Dallas. She joined Duke Power Company in 1992, serving in a succession of leadership roles, including as President and CEO of Duke Power when the electric utility was the largest division of Duke Energy. She retired in 2007 and continued to serve as an advisor to the company through 2009.
Ruth has chaired the boards of the Foundation For The Carolinas, UNC Charlotte, the United Way of Central Carolinas, the Arts and Science Council (ASC), and the Carolina Thread Trail, just to name a few. She has chaired or been a key volunteer in numerous fund-raising campaigns, including the current UNC Charlotte Exponential Campaign and the annual campaigns for United Way, ASC, and the YMCA. She was a founding member of the Women's Impact Fund, and continues to serve on its board of advisors. She was the first woman to join Charlotte Rotary, and its first female president.
Ruth serves on the corporate boards of directors for DowDuPont, Inc., DTE Energy Company, SPX Corporation, and privately held Southwire Corporation. She chairs or has chaired the governance, compensation, and sustainability committees for these companies, and has served on audit, risk, and nuclear review committees.
Ruth received her Ph.D. from the University of Texas – Austin, and her B.A. and M.A. from East Carolina University. She has been the recipient of numerous honors and awards, including the Order of the Long Leaf Pine and honorary degrees from UNC Charlotte and Winthrop University.
Ruth has been married to Colin Shaw for nearly 44 years, and they have two sons and four grandchildren.
---
2018 Barnhardt Seminar on Ethics: Linda P. Hudson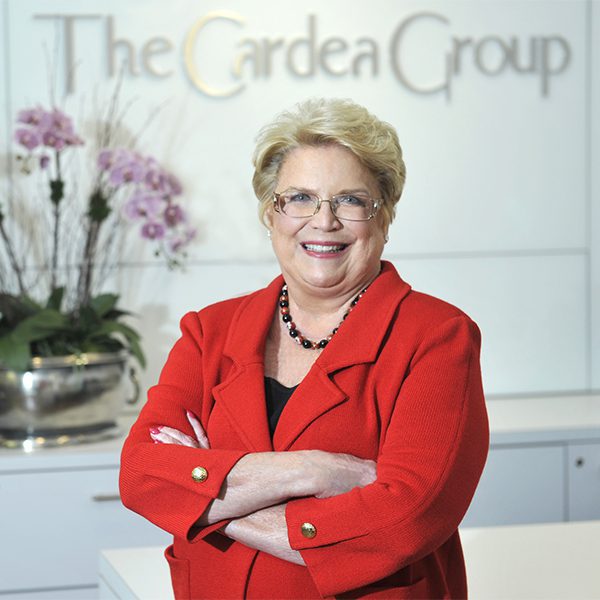 Linda P. Hudson is Chairman and CEO of The Cardea Group, a leadership, communications and business consultancy that accelerates the success of high-performing leaders, teams and companies. She serves as director on the boards of Bank of America, Southern Company and Ingersoll Rand. In 2014, Hudson retired as President and CEO of BAE Systems, Inc. where she led the global, U.S.-based defense, aerospace and security company, wholly owned by London-based BAE Systems plc, with approximately 40,000 employees and $13B in annual revenue. She served as an executive director on the BAE Systems, Inc. and BAE Systems plc board of directors.
Hudson has been cited as one of Fortune Magazine's 50 Most Powerful Women in Business four times and one of Washingtonian Magazine's 100 Most Powerful Women in D.C. In demand as a powerful keynote speaker, she has been recognized as an innovative leader and trailblazer and featured in numerous periodicals such as the Washington Post, Wall Street Journal, New York Times, and Forbes.
Hudson currently serves on the non-profit boards of the University of Florida (UF) Foundation, Discovery Place and Central Piedmont Community College Foundation. She is a member of the International Women's Forum and the Committee of 200. Hudson received her bachelor's degree in systems engineering with honors from UF. She also holds an honorary doctorate from Worcester Polytechnic Institute and UF.
---
2017 Barnhardt Seminar on Ethics: Carl Armato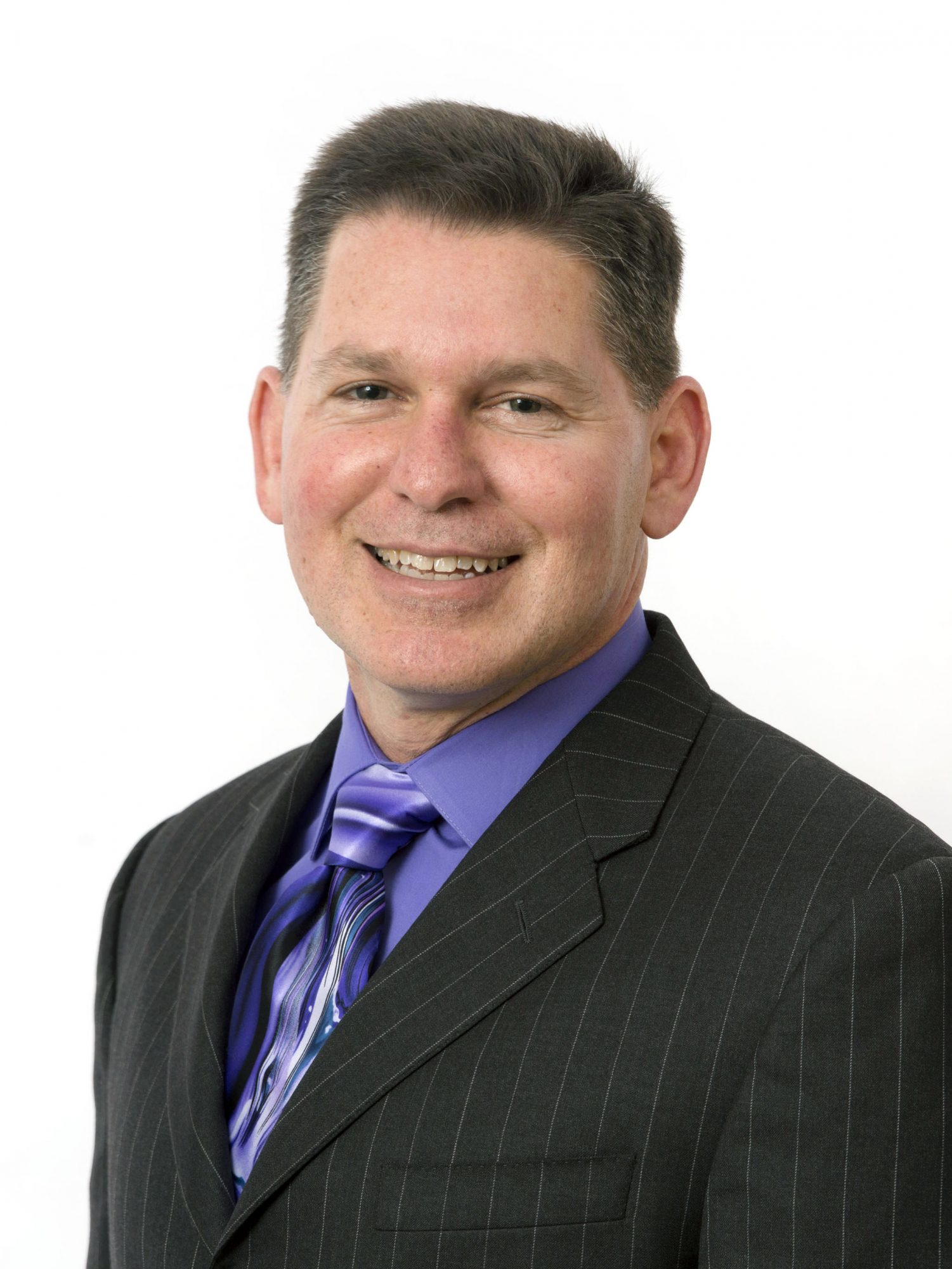 Carl Armato is the president and chief executive officer for Novant Health. Since joining Novant in 1998 as the vice president of finance and operations for the physician divisions in both Charlotte and Winston-Salem, Armato has served in a number of senior positions including president of the Charlotte market and the chief operating officer for Novant Health. The board of trustees appointed him to his current position in January 2012. Previous experience includes serving as vice president of operations for First Care Physicians, director of finance for the General Health System in Baton Rouge, LA, and as a senior tax/audit consultant for Ernst & Young in the Baton Rouge office.
Armato currently serves as a member of the American Hospital Association Governing Council; member of the NC Chamber of Commerce Executive Committee; member of the Board of Directors for Vizient, Inc; and serves as chair of the American Heart Association Charlotte Chapter.
In 2013, the Public Relations Society of America, Charlotte Chapter, presented the Pegasus Award to Armato. He was a recipient of the American Diabetes Association Charlotte Chapter Father of the Year Award in 2015 and was selected as the honoree for the Juvenile Diabetes Research Foundation of Winston-Salem in February of 2017.
Armato holds a bachelor's degree in business administration-accounting from the University of Southwestern Louisiana and a master's degree in business administration from Norwich University of Vermont. He is a certified public accountant licensed in Louisiana and North Carolina.
---
2015 Barnhardt Seminar on Ethics: Anne M. Tompkins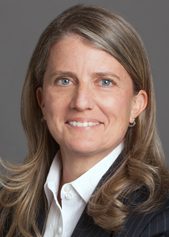 Anne M. Tompkins is a partner in Cadwalader, Wickersham Taft's White Collar Defense and Investigations Group and former United State Attorney for the Western District of North Carolina.
Her current practice focuses on representing companies and financial institutions, as well as their officers and directors in criminal, civil, and administrative investigations. Tompkins has more than 20 years' experience in crisis management, internal investigations, and enforcement matters across a variety of industries, including financial services, telecommunications, pharmaceutical/healthcare, and government contracting.
In her role as United States Attorney from April 2010 to March 2015, Tompkins led numerous high-profile, complex criminal and civil investigations, including a public corruption case involving the former mayor of Charlotte, the national security case against former general and CIA Director David Petraeus, numerous securities and financial fraud cases, as well as significant matters in the mortgage-backed securities business. During this time, she was also detailed for eight months to the Regime Crimes Liaison Office in Baghdad, Iraq, where she assisted the Iraqi Special Tribunal investigation into international humanitarian crimes committed by members of the regime of Saddam Hussein.
Tompkins received her law degree from the University of North Carolina School of Law. She received a Master of Public Administration degree from the University of North Carolina – Chapel Hill, and a Bachelor of Arts from the University of North Carolina at Charlotte.
---