The Office of University Events initiates, plans, and implements strategic events and projects that build relationships and strengthen ties to the university.
The staff of event managers plan and implement all the Chancellor's major events on campus. These events include receptions at the Chancellor's residence, ground breakings and dedication ceremonies for new buildings, events to recognize donors, commemorations of exceptional achievements and awards, and the University's six annual Commencement ceremonies.
The Office of University Events is also responsible for the planning and implementations of the UNC Charlotte Civic Series presented by Bank of America, which brings nationally recognized speakers to UNC Charlotte and the greater Charlotte community for thought-provoking conversations throughout the year. Featured in this series are three annual events: The Chancellor's Speaker Series, the Barnhardt Seminar on Ethics and the World of Business and the TIAA Lecture Series.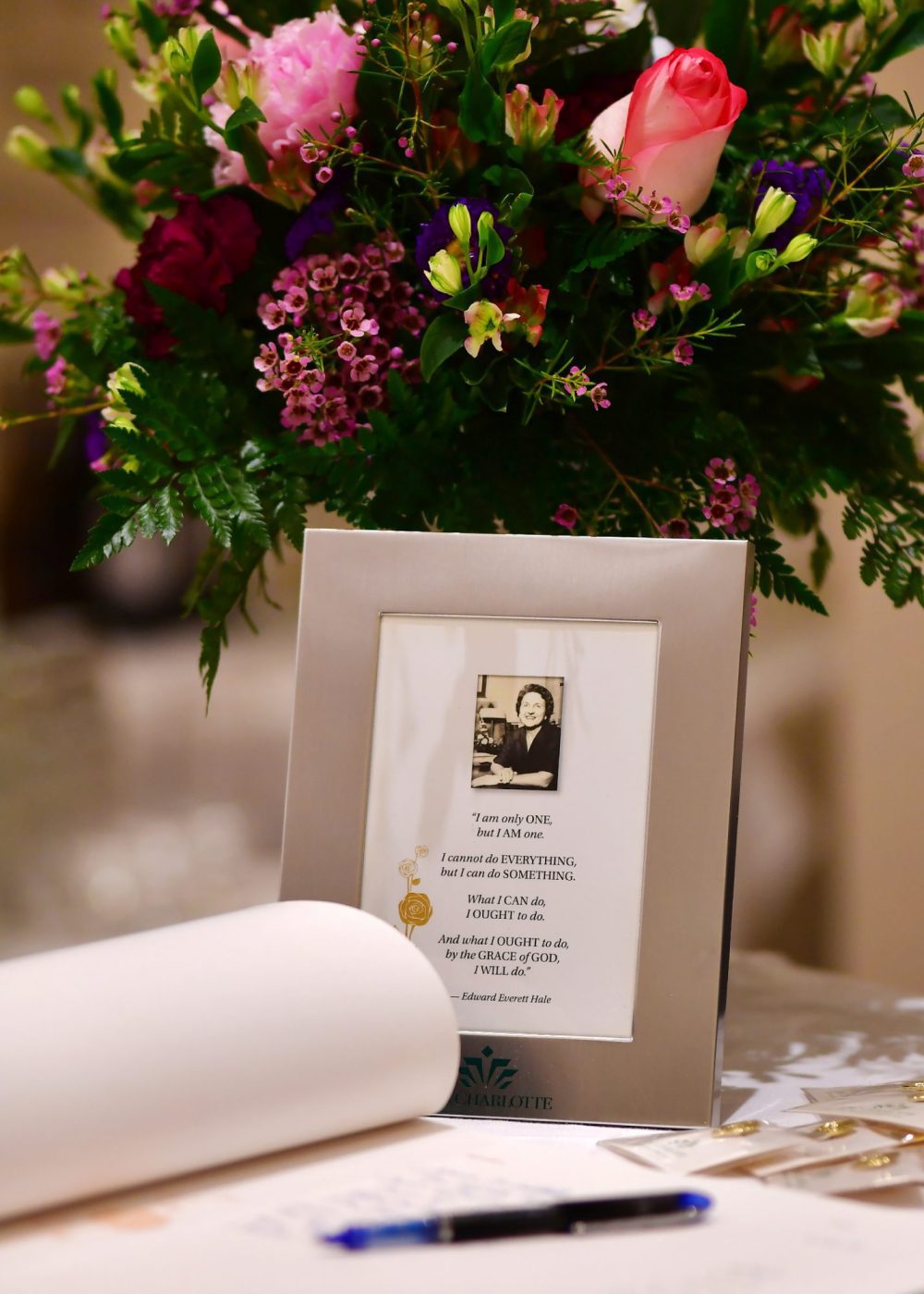 These events play a key role in building pride and communicating every aspect of excellence of The University of North Carolina at Charlotte.
The Office of University Events is able to provide counsel and support to divisions and departments to assist them in achieving their event goals and objectives. If you are planning an institutional event at UNC Charlotte, please refer to the event guidelines page for guides and resources.
PLEASE NOTE: The guidelines for in-person events were developed before the pandemic, and planners should follow guidance of campus officials and follow rules on gatherings.